+2348033950108, 07059078308
THE STAMPS OF NIGERIA FROM 1874

MEMBER: WEST AFRICAN STUDY CIRCLE-U.K (WASC)


EDDYSTAMPS,
P.O.BOX 3542, CALABAR,
CROSS RIVER STATE,
NIGERIA. 540001


First Nigeria stamps - Lagos, 1874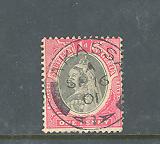 LAGOS 1882 QUEEN VICTORIA

LAGOS 1882 QUEEN VICTORIA
https://www.listia.com/signup/743716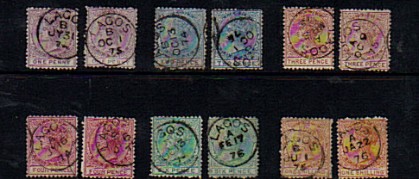 Beautiful cancellations of the first set of Lagos stamps from 1874-75.
The first stamps - 1d, 2d, 4d, 6d - were issued 10 June 1874.

The 3d and 1s [value 15.5 mm long] were issued in February 1875, while the 1s [value 16.5 mm long] came out in July 1875.
All have watermark CC and perforations of 12.5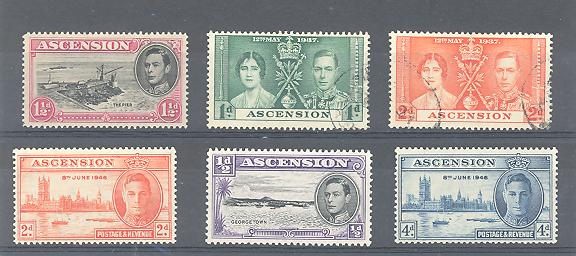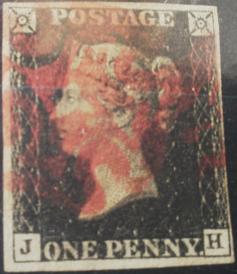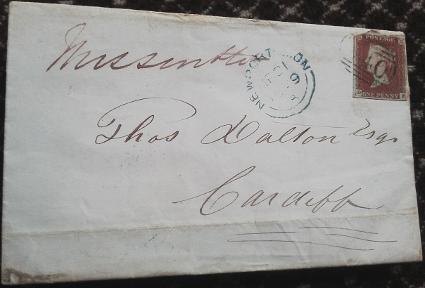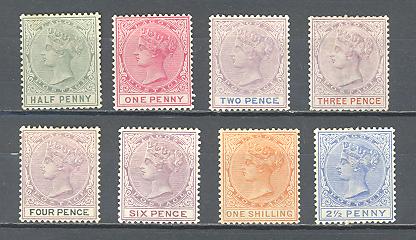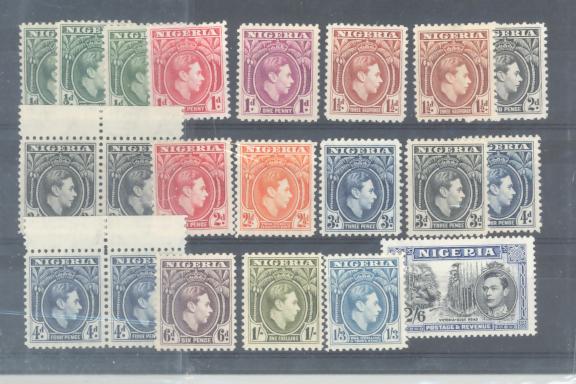 LAGOS MINTS CLASSICS COLLECTIONS KING GEORGE MINT CLASSIC COLLECTIONS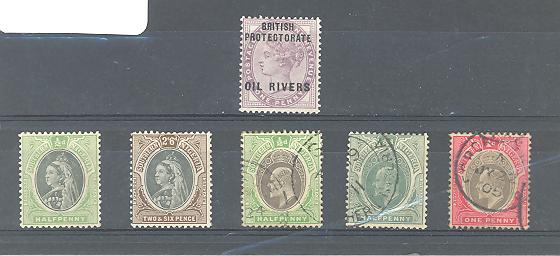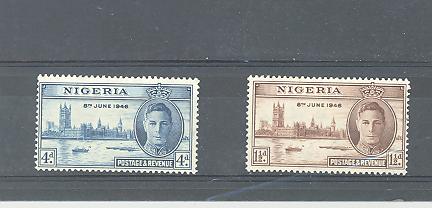 QV & KE Southern Nigeria & King George Stamps Collections

LAGOS STAMPS 1887 - 1902: QUEEN VICTORIA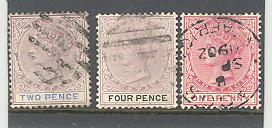 OLD CALABAR STAMPS 1903-1904: KING EDWARD VII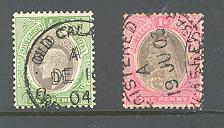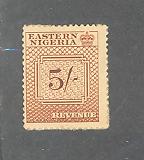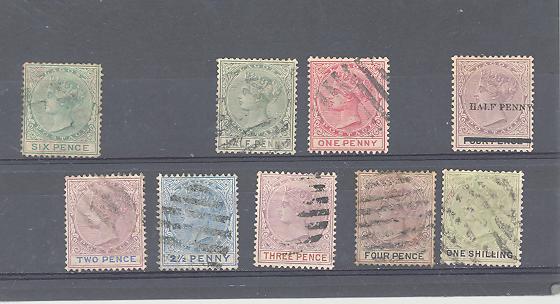 LAGOS STAMP- 1876 (QUEEN VICTORIA)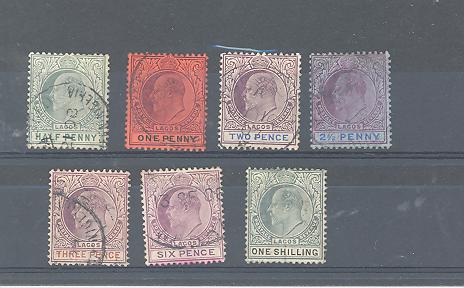 LAGOS STAMP- 1884- (KING EDWARD)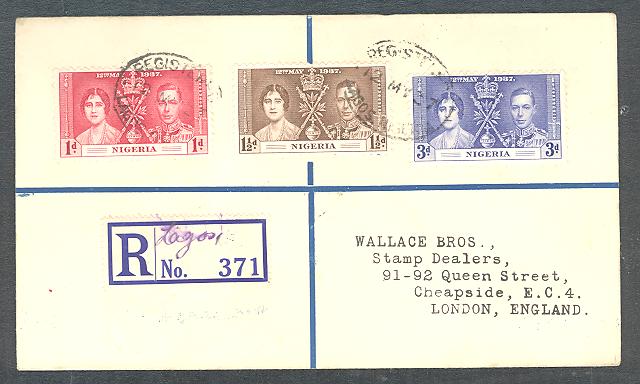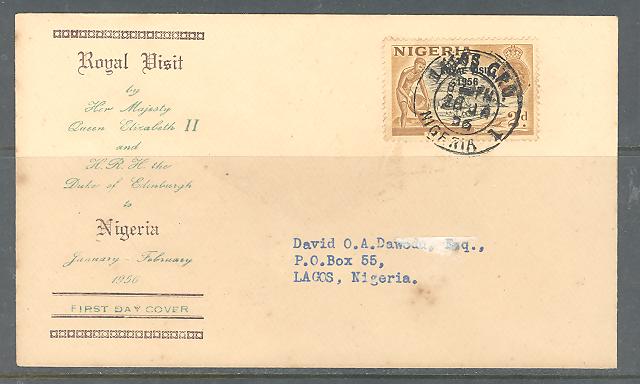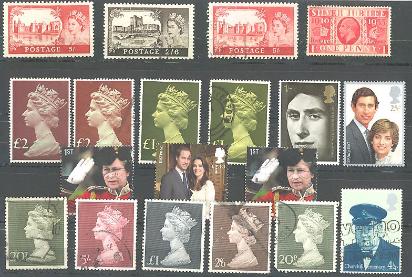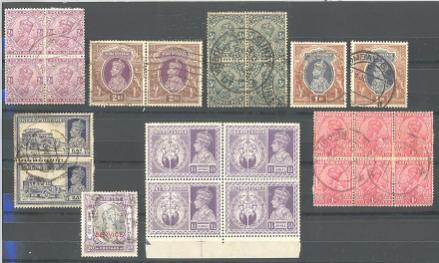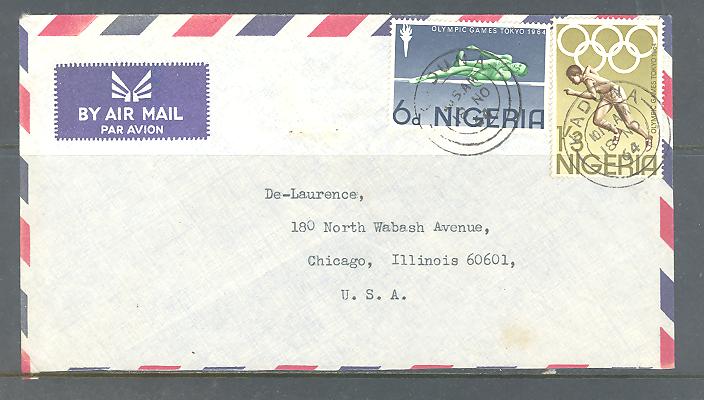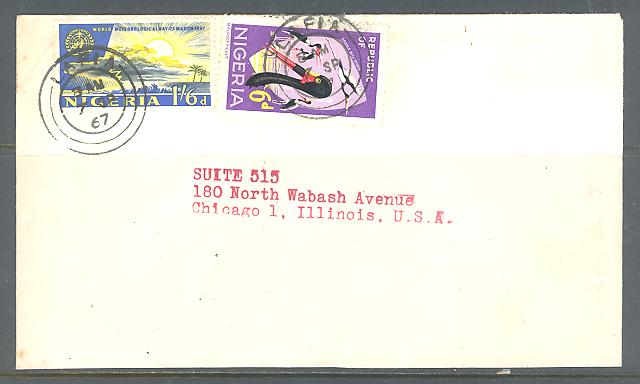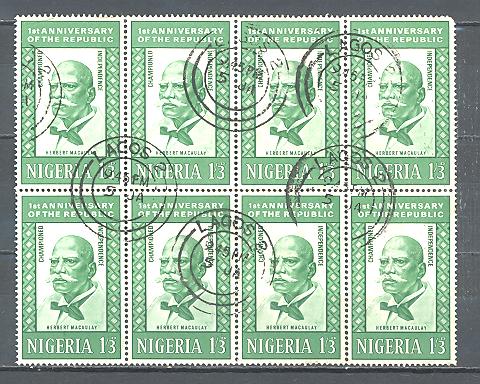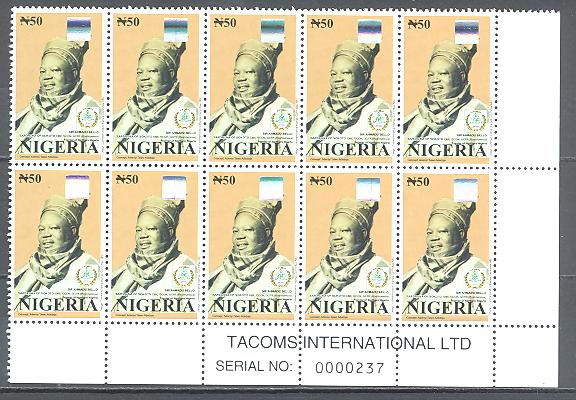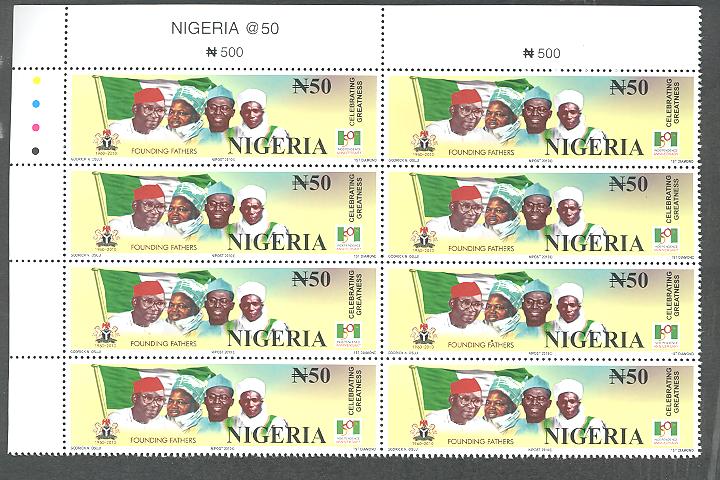 NIGERIAN FOUNDING FATHERS- Dr. Nnamdi Azikiwe (1904 - 1996), Alhaji Sir Ahmadu Bello (1909 - 1966), Chief Obafemi Awolowo (1909 - 1987), Alhaji (Sir) Abubakar Tafawa Balewa (1912-1966)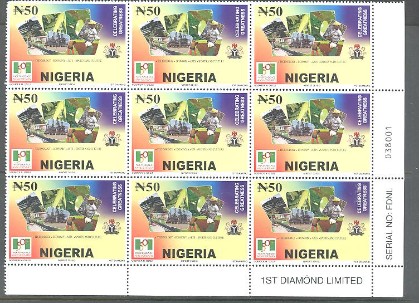 NIGERIAN INDEPENDENCE ANNIVERSARY-NIGERIA @ 50-CELEBRATING GREATNESS IN TECHNOLOGY, ECONOMY, ARTS, SPORT AND CULTURE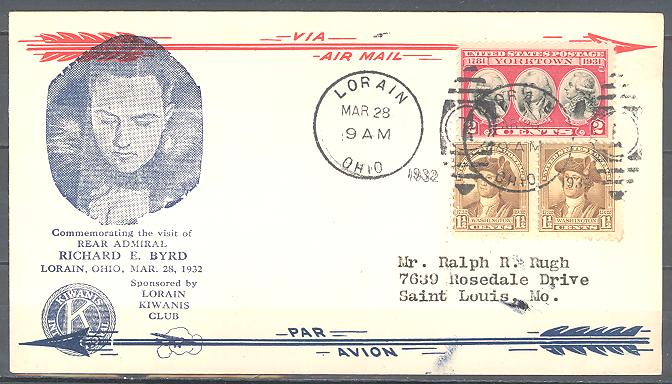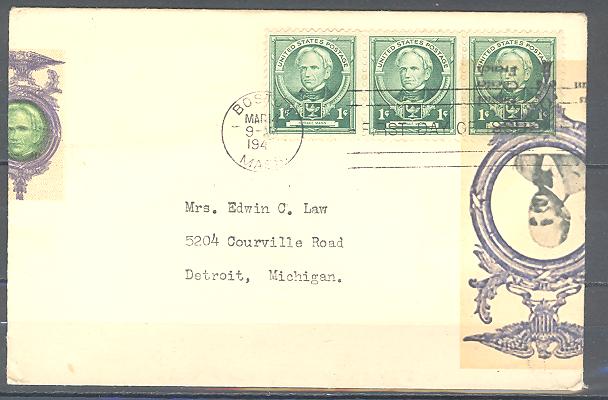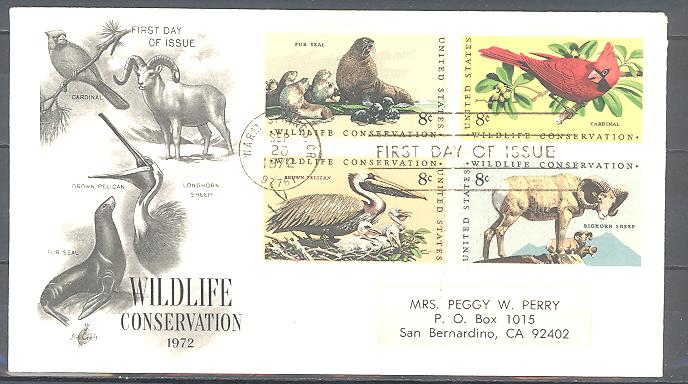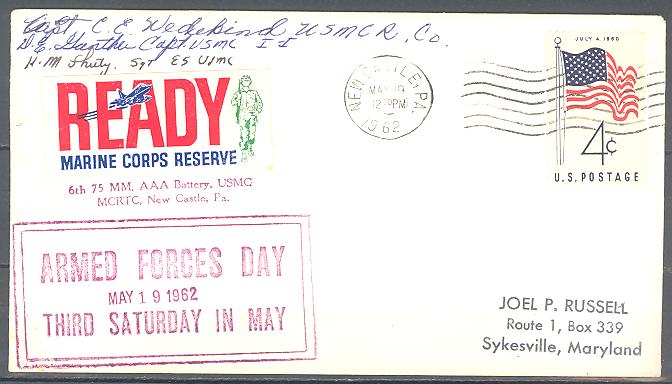 1937 CORONATION OF KING GEORGE VII AND QUEEN ELIZABETH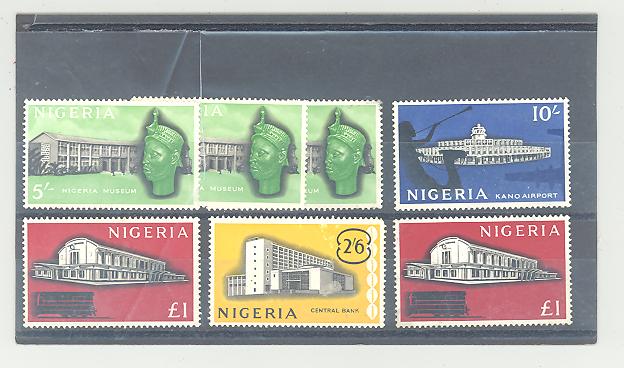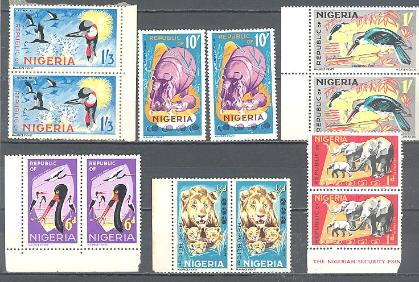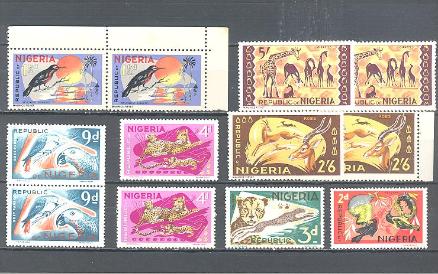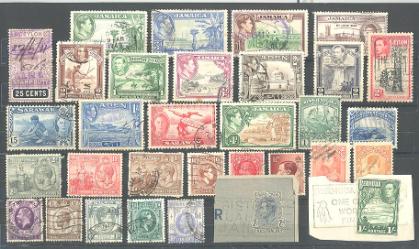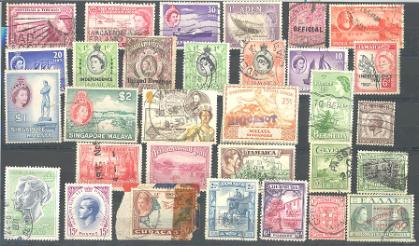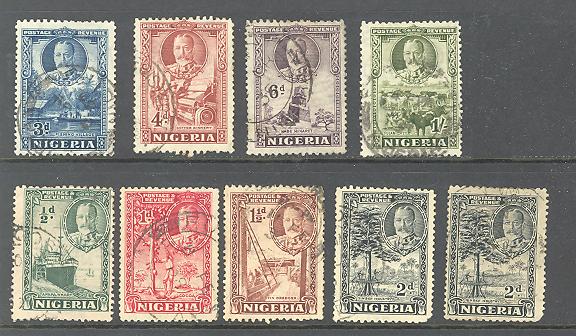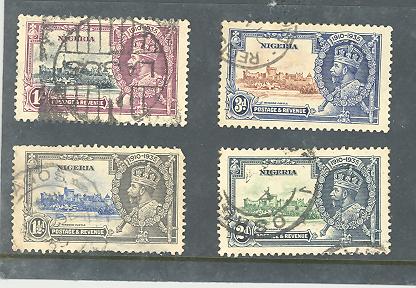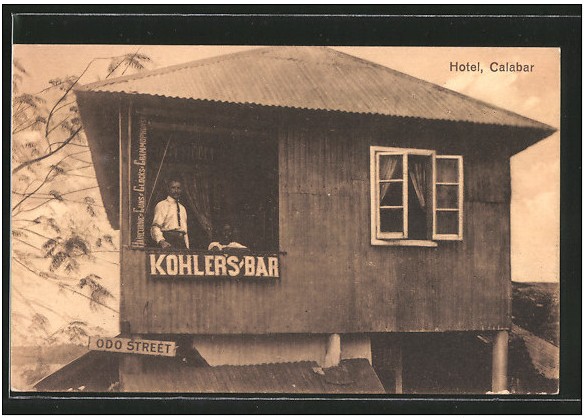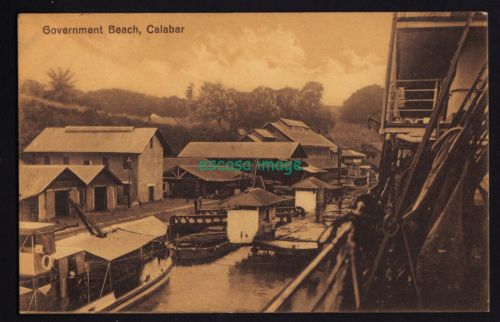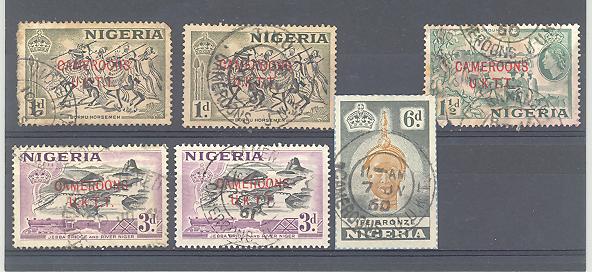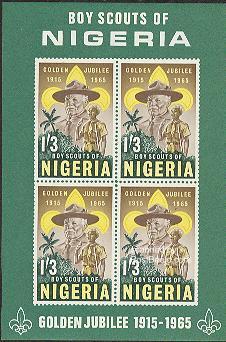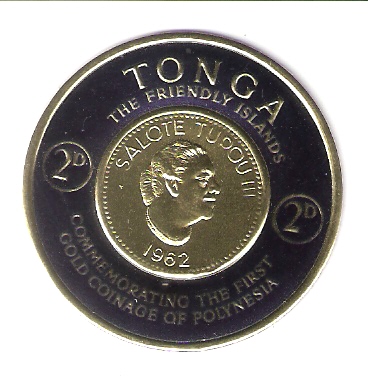 Eddy's stamps resort is a worldwide stamp Trading/exchange and Tourism website. We are committed to making rare philatelic items of British Commonwealth, African countries, Caribbean nations and small Island countries available at your door post. We have in store several items like Stamps (Mint, Use, Fine Cancel, and CTO's) on all topics. We also have rare postal histories, FDC's, Miniature Sheet, Banknotes, Coins, Postcards/View cards, Phone cards, Crown Caps, Labels and many more.
You can check out on everything about Hobbies Recreations and Holidays in Nigeria and Africa at large from us. We attain and give solutions to all Philatelic Issues and other collectibles, Tourism and other relevant information. You are also free to explore our collectible galleries and have fun.

http://nigeriastampresort.webs.com/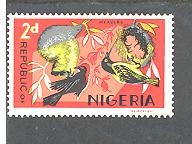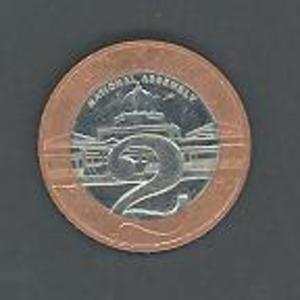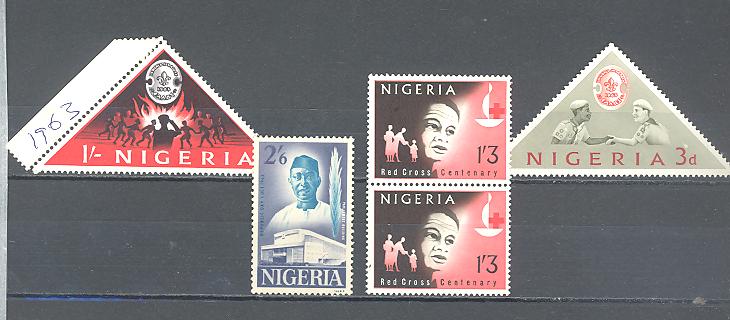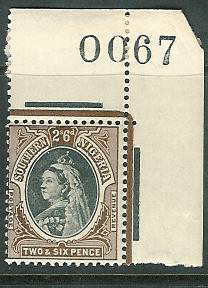 1900 Southern

Nigeria Queen

Victoria 2s 6d

unmounted mint

corner marginal with
sheet number 0067
(in fact, only 88

sheets produced in

total of this value)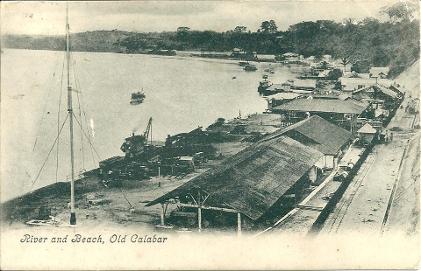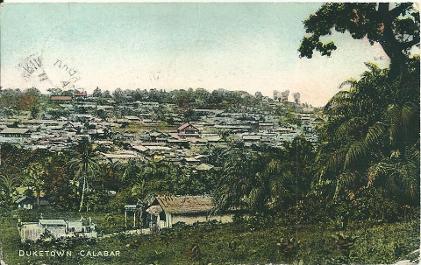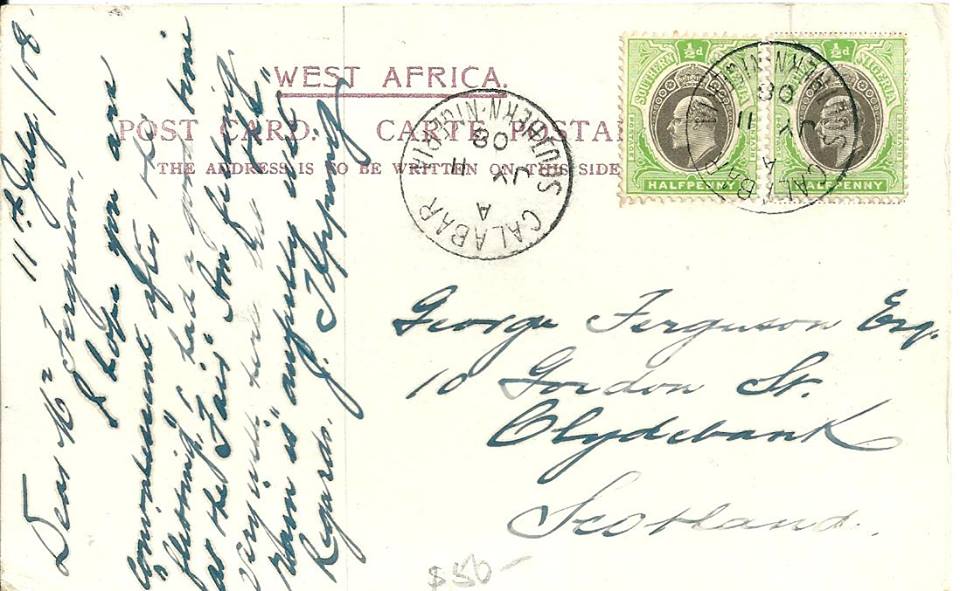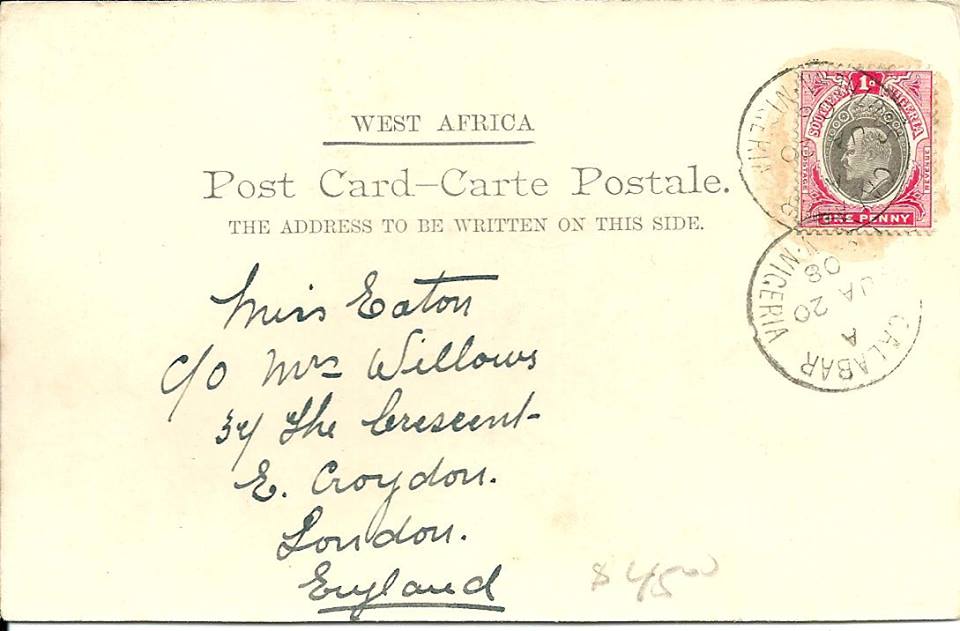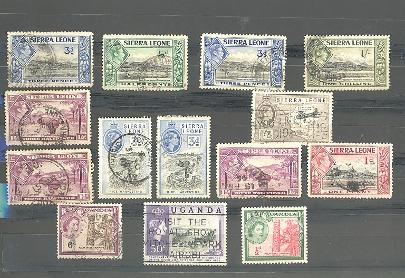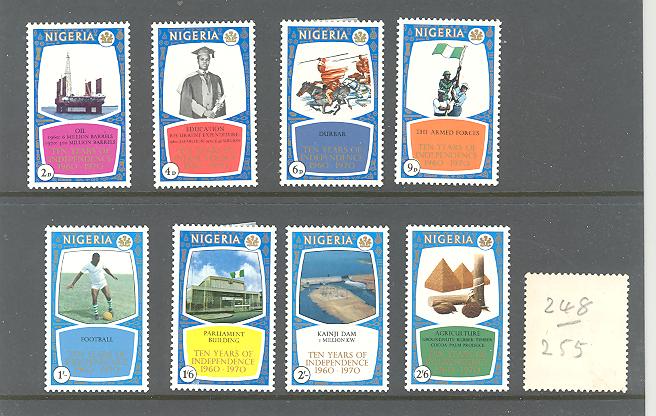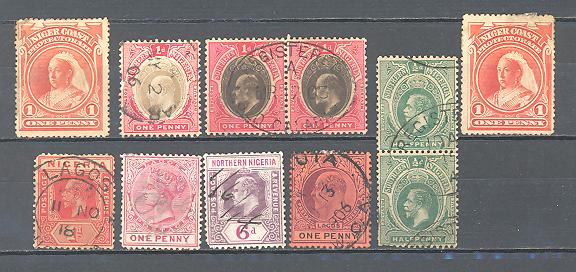 Nigeria - Lagos cancel date Armistice day 11 Nov 1918. Old Calabar registered letter cancel on the pair.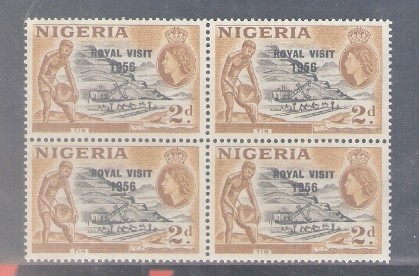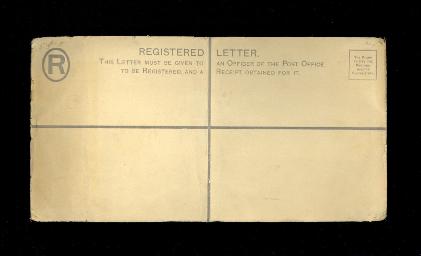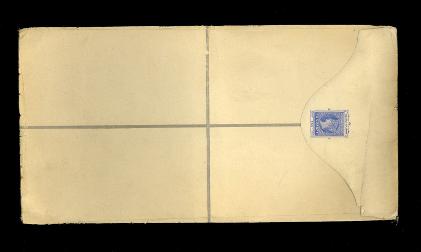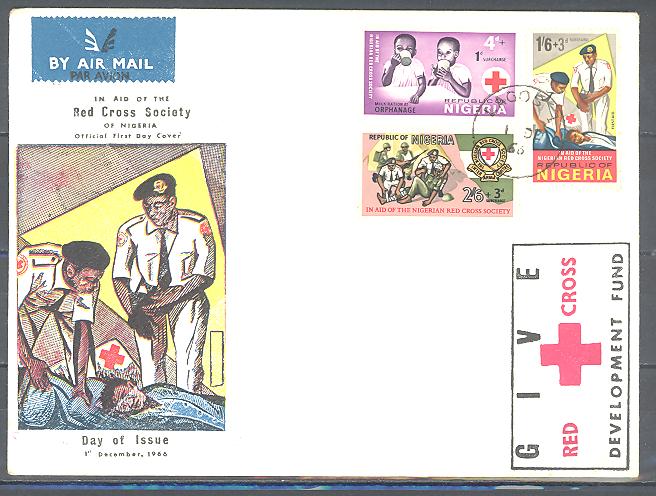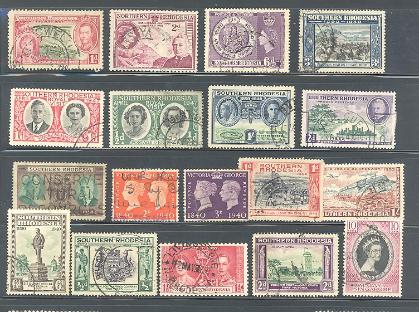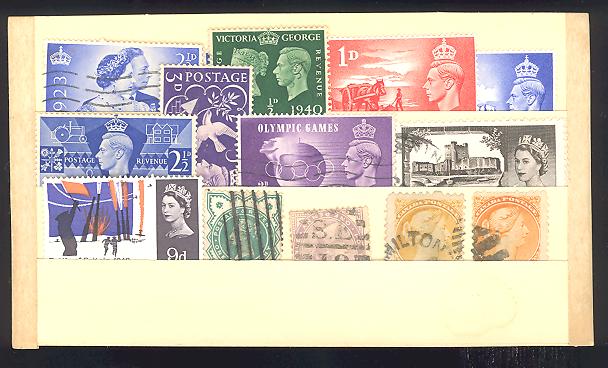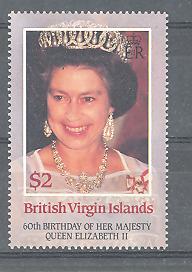 Queen Elizabeth II 60th Birthday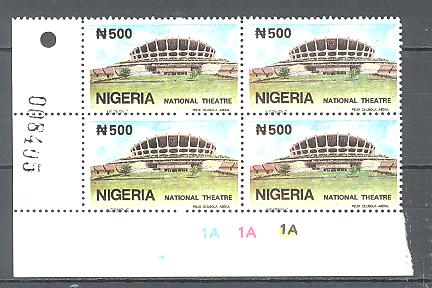 There were two earlier versions: (i) the first version has N.S.P.& M.Co LTD. and is perf 14 (it has 28 points on the horizontal perforation); (ii) the second version has NSPMPLC and is perf 13 (26 points on the horizontal perforation). The third version, has N.S.P.& M.Co LTD. (like the first) - but it's a pale grey colour - and is perf 13 (26 points).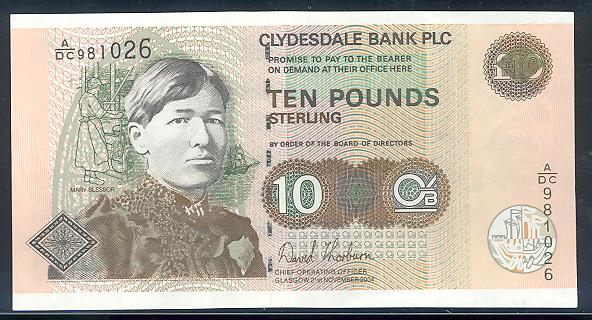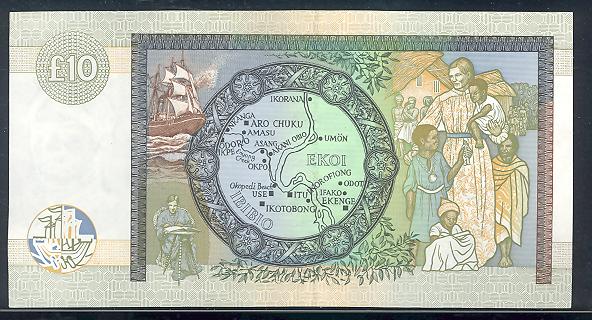 Clydesdale Bank Ten Pound Note illustrating Mary Slessor (Front and Reverse)
Not strictly a "commemorative" note in that it replaced the previous Clydesdale Bank ten pound note but it was the first time that a woman had appeared on the front of a Scottish bank note. Mary Slessor was born in Aberdeen in 1848. In 1876 she arrived in Nigeria as a missionary in unvisited parts of the country. She adopted many abandoned children, becoming known as "Ma". She died in Calabar in 1915. The front of the note illustrates Mary and (behind her) an illustration of working at a loom in Dundee in the early part of her life. The map is of the area where she worked with the native people.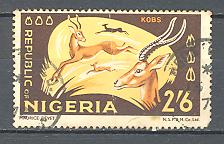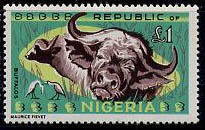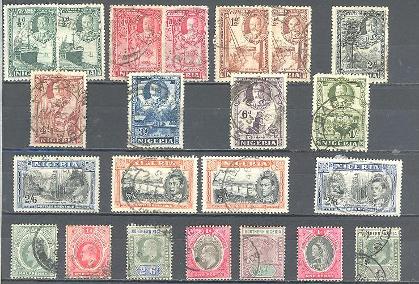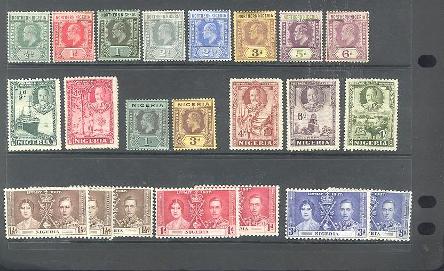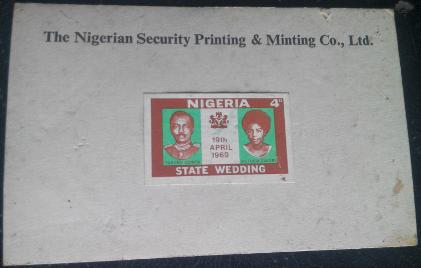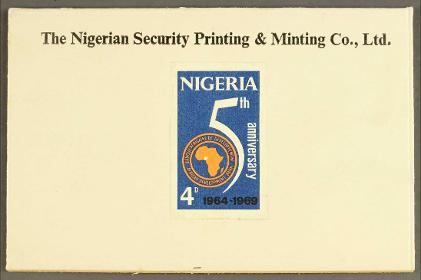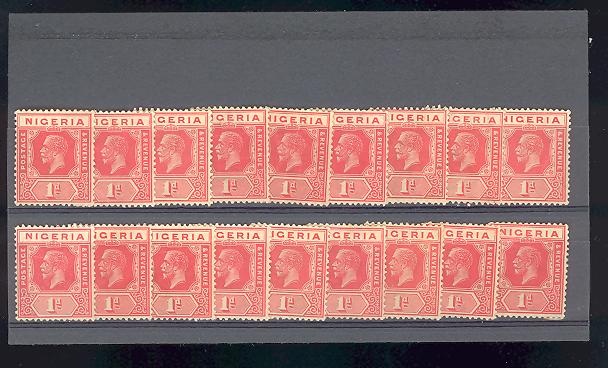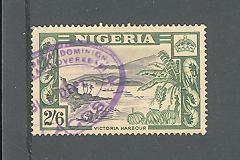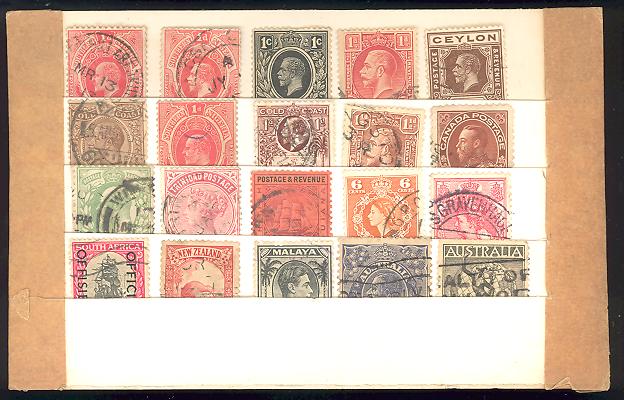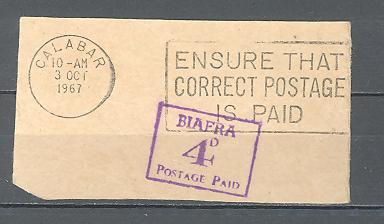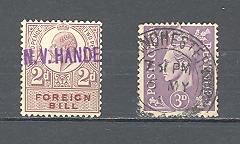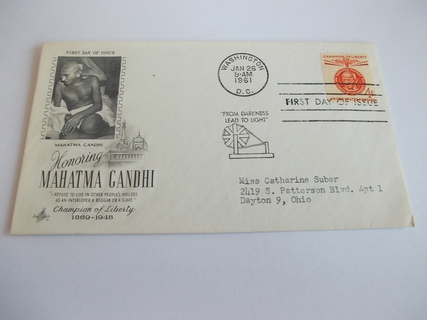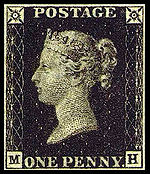 PENNY BLACK

The Penny Black was the world's first adhesive postage stamp used in a public postal system. It was issued by the United Kingdom of Great Britain and Ireland on 1 May 1840, for official use from 6 May of that year.
All London post offices received official issues of the new stamps but other offices throughout the United Kingdom did not, continuing to accept postage payments in cash only for a period. Post offices such as those in Bath, began offering the stamp unofficially after 2 May.
Country of production
United Kingdom of
Great Britain and Ireland
Location of production
London
Date of production
1840
Nature of rarity
World's first adhesive postage stamp
Estimated existence
Unknown
Face value
1-Penny
Estimated value
£3- 4,000 (mint)

http://en.wikipedia.org/wiki/Penny_Black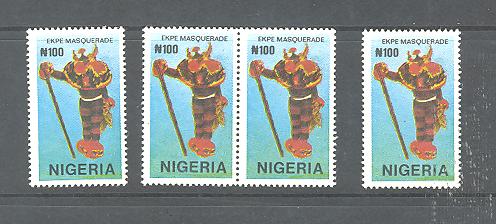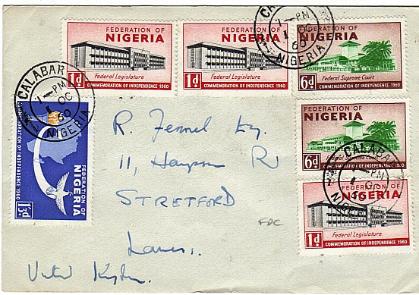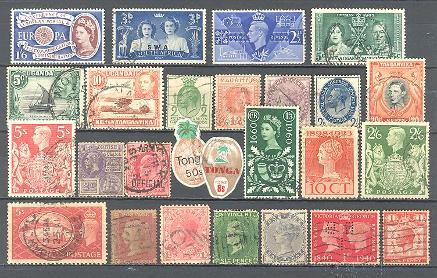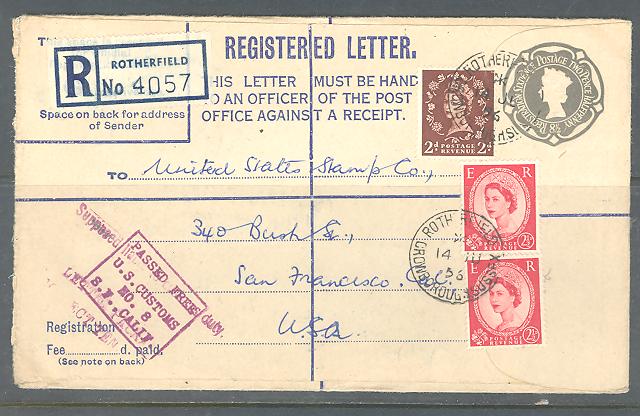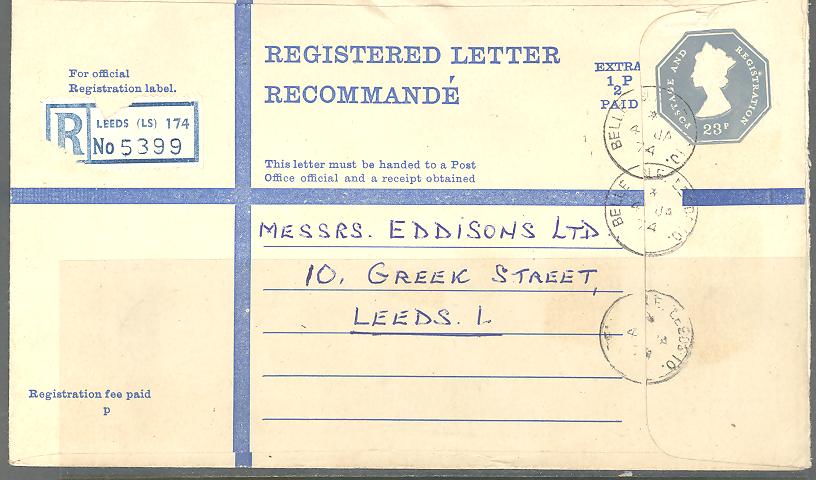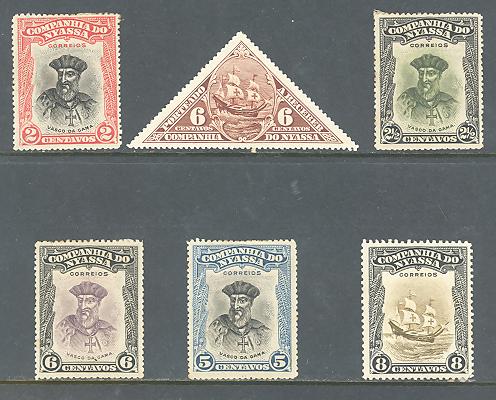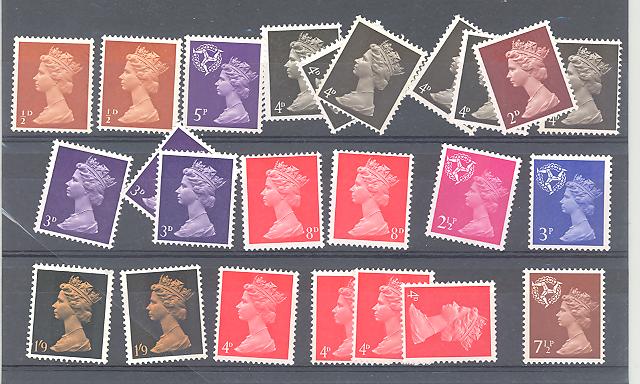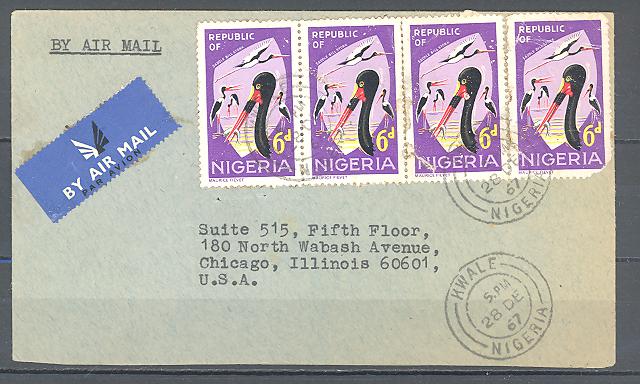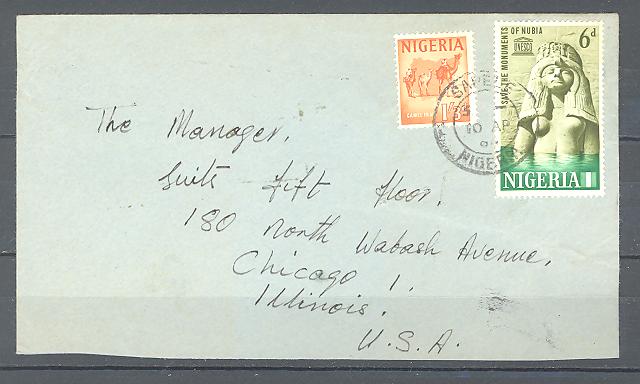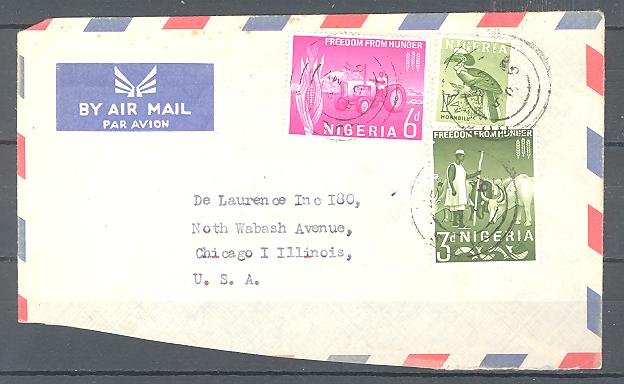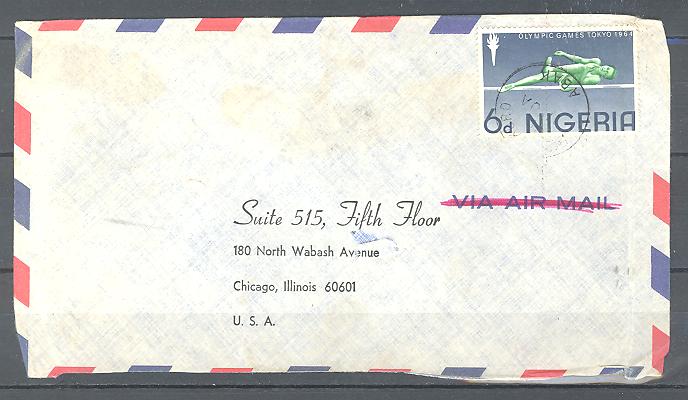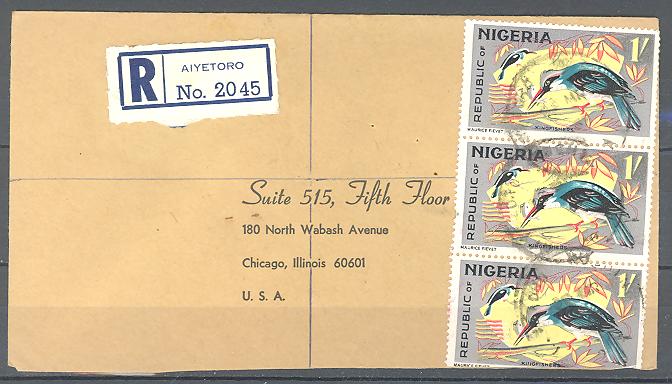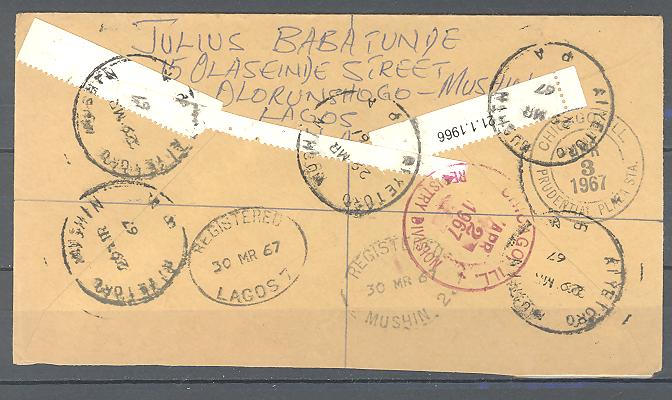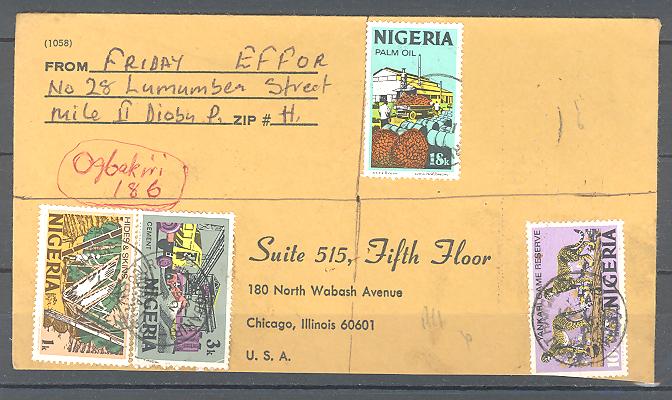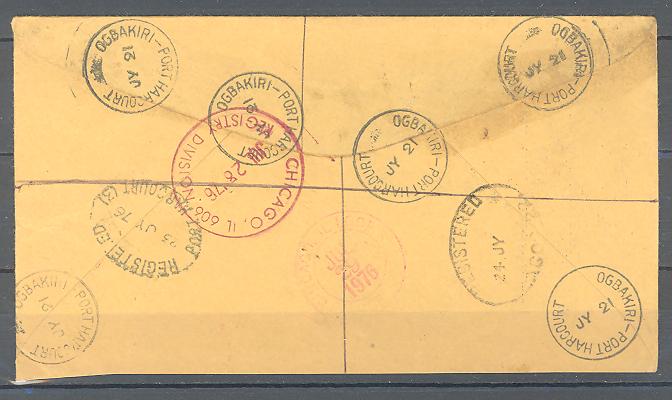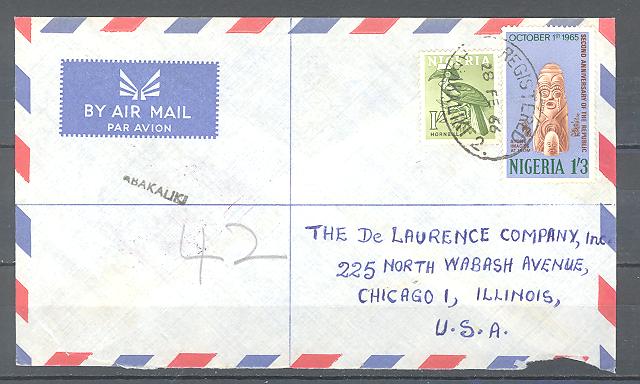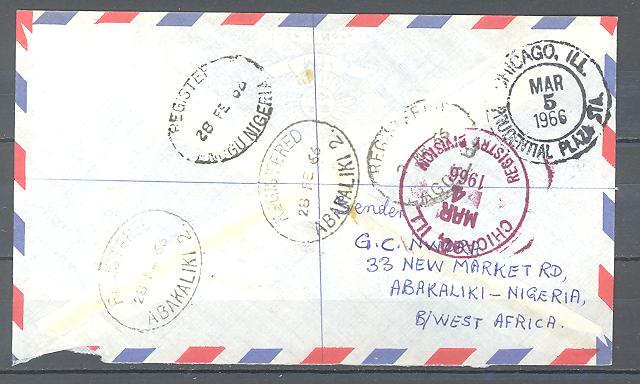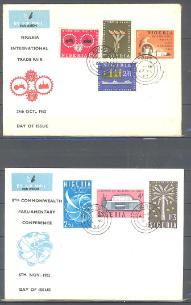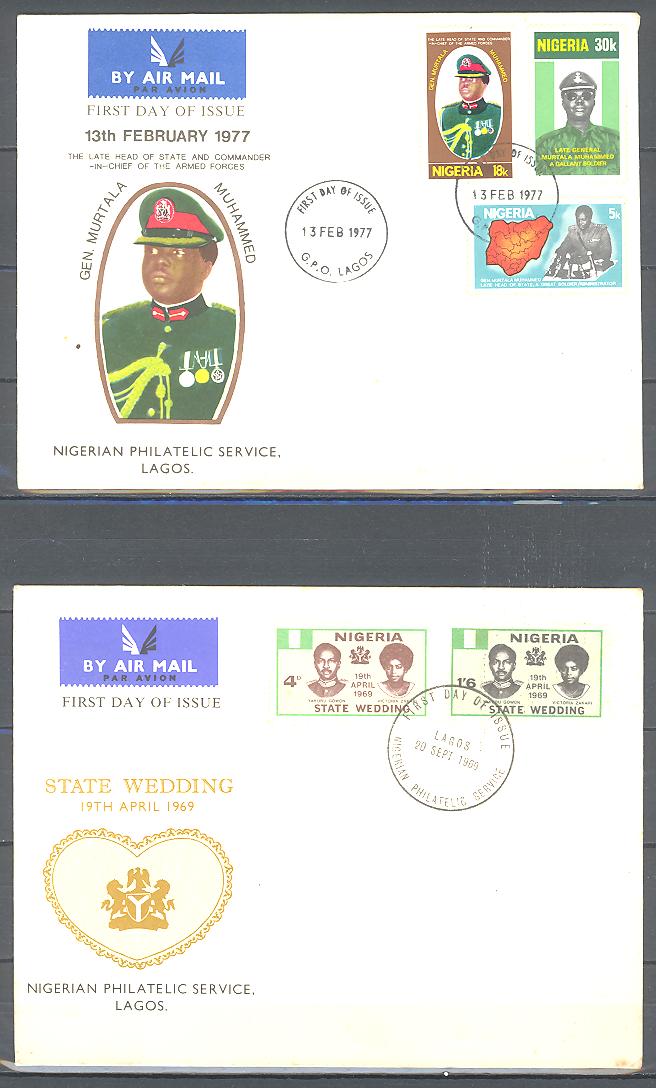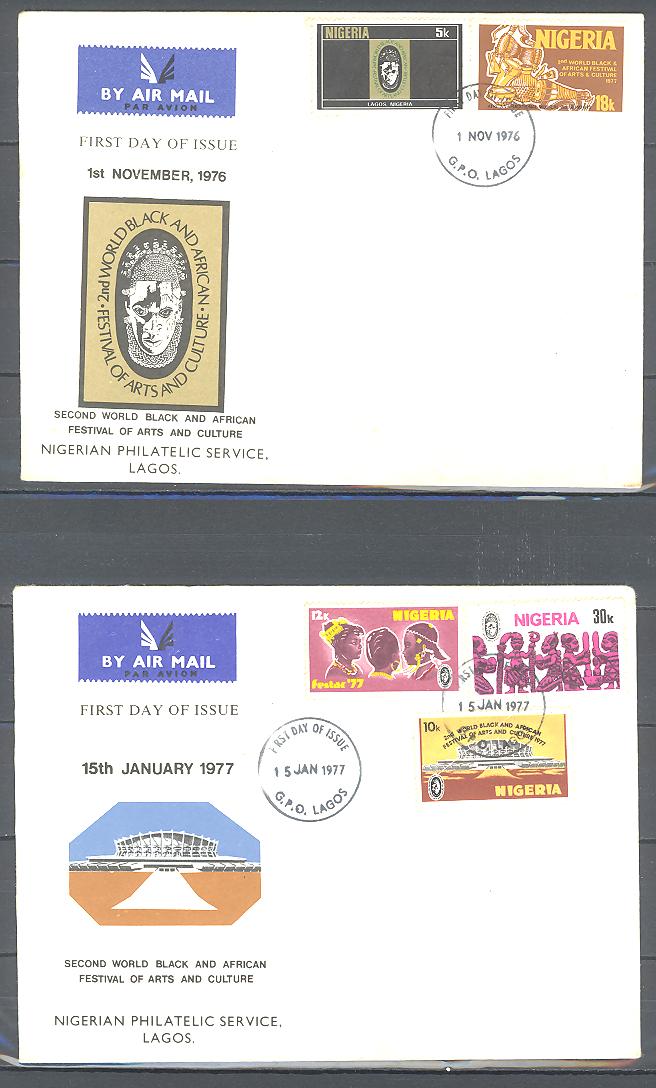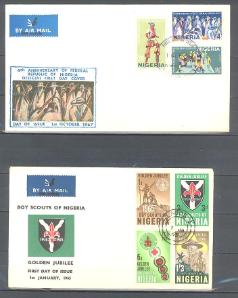 NIGERIA 1960'2 & 70'S FIRST DAY COVERS
NIGERIA TRADE FAIR- 1962, 8TH COMMONWEALTH PARLIAMENTARY CONFERENCE- 1962, 4TH INDEPENDENCE ANNIVERSARY-1967, BOYS SCOUT OF NIGERIA GOLDEN JUBILEE- 1965, STATE WEDDING(GOWAN)- 1969, GENERAL MURTALA MUHAMMED- 1977, FESTAC 1976 & FESTAC 1977